And it's go, go, go! The 2021 Formula 1 World Championship starts this weekend in Bahrain and what a season we have in store.
Lewis Hamilton is looking to make history chasing his eighth World Championship, two-time champion Fernando Alonso returns to the sport 20 years after his debut, and the son of the legendary Michael Schumacher makes his F1 debut. Here's our preview.
Mercedes
Is this Lewis Hamilton's final lap in Formula 1? The seven-time World Champion is now tied for the most titles of all time; he's 4/9 to add another and stand alone as the sport's most successful driver of all time.
Hamilton's done it all – he has the titles, the race wins, the pole positions and the lap records – and he has nothing left to prove. History beckons, and this could be the ultimate last hurrah.
Alongside him once more is Valtteri Bottas and the Finn's future with the team is also in doubt. The duo have steered Mercedes to four successive Constructor's Championships – but despite questions beyond this season, the team are favourites to dominate and take a clean sweep once again.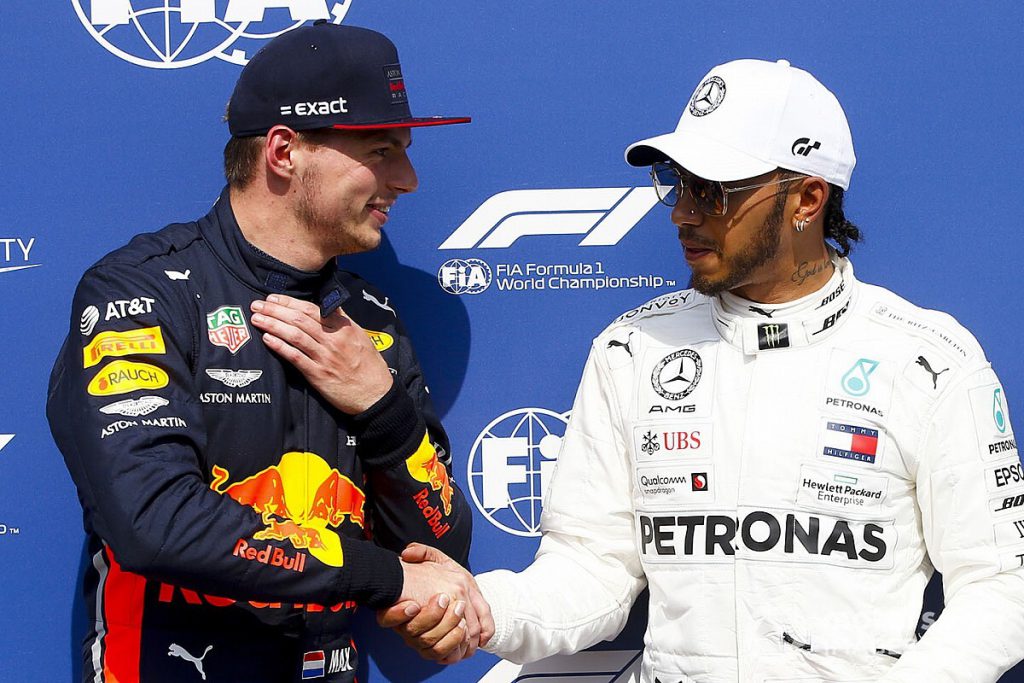 Red Bull
Red Bull have been pushing to regain the Constructor's Championships since their last title in 2013, and last year's second-placed finish was the best in four years. But this season could be the one where they go all the way.
Max Verstappen has finished third in back-to-back campaigns and has now emerged as a serious contender for the Drivers' Championship. Joining him from Racing Point is Sergio Perez – he was fourth last year and after 10 years in F1, this his first time in a truly competitive car.
For the first time in a long time, Red Bull have high hopes for both titles.
Ferrari
The most recognisable car and colours in racing return with a promising line-up making up this year's team. The 23-year-old Charles Leclerc, contracted until 2024, returns and will be partnered by Carlos Sainz Jr – replacing four-time World Champion Sebastian Vettel in the famous racing red.
But despite being the most successful Formula 1 team of all time, they may have to settle for minor honours in 2021. The Monaco-born Leclerc has just two career race wins, two more than his Spanish teammate. It's youthful exuberance over experience, and this could be a transitional season for Scuderia Ferrari.
McLaren
Mercedes and Red Bull will be leading the charge, but there'll be plenty rooting for the popular pairing of Daniel Ricciardo and Lando Norris, teaming up for the first time at McLaren. The Aussie favourite makes the move from Renault, adding a bit of experience alongside the 21-year-old Brit.
With the powerful Mercedes engine and these two pacey drivers, consistency is what's needed next for the ever-improving McLaren team. A fortunate third in the Constructors' Championships last year, more podiums and more wins will be the order of the day for these two men and a team looking to cement themselves in the big three.
Alpine
One of the most intriguing stories of the season will be the return of Fernando Alonso to the sport… just the 20 years on from making his Formula 1 debut! The Spaniard, who turns 40 in July and won back-to-back World Championships in 2005 and 2006, returns after a four-year absence.
He'll be driving for Alpine – the renamed Renault team with who he won those pair of titles – and we can't wait to see how he fares. Frenchman Esteban Ocon is the other driver on a team who will be looking for more reliability to close the gap in the Constructors' Championship.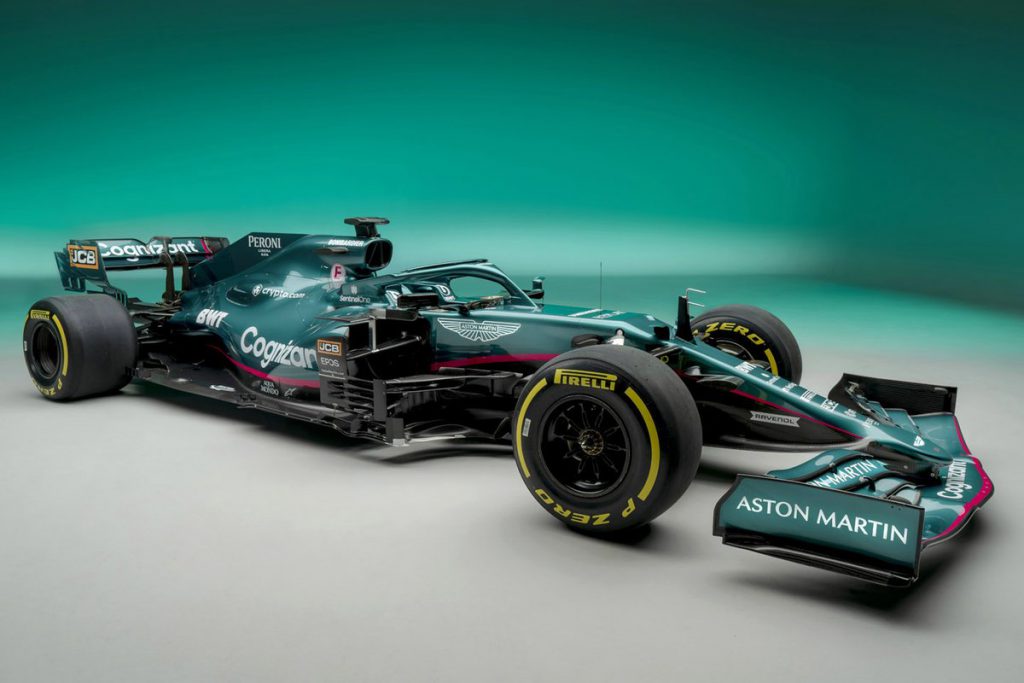 Aston Martin
Welcome back to Formula 1, Aston Martin. Taking over from Racing Point in a commercial rebrand, this is the first time we've since the iconic Aston Martin on the grid since 1960. And it's anyone's guess how they'll fare.
With most of Racing Point moving over, they should be fine. But Sebastian Vettel's performances in recent years have been declining and Lance Stroll will be under pressure – he'll need to impress his father, the chairman of the team.
The others
AlphaTauri could be THE team to watch in 2021 after impressing in their debut season last time around. Pierre Gasly pulled off a shock win in the team's second ever race, winning in Monza, and he's joined this year by Yuki Tsunoda. The Japanese rookie has drawn some comparisons to Max Verstappen. And who doesn't enjoy watching drivers like Max Verstappen? Bring it on.
We've mentioned the 39-year-old Alonso, but he's not the oldest man on the starting grid. The 2007 World Champion, Kimi Raikkonen – now 41 – continues alongside Antonio Giovinazzi for a third season with Alfa Romeo.
At the other end of the age scale, all eyes will be on Mick Schumacher as he makes his F1 debut. Dad Michael is arguably the finest F1 driver of all-time and if Mick can have a fraction of that success, he'll go on to have some career. But it'll be an uphill and learning on the job with Team Haas, who will be looking to fend off Williams for the wooden spoon.
For Williams, George Russell – who famously had a drive for Mercedes last season – returns to the team alongside Nicholas Latifi. Williams have finished rock bottom for two straight seasons, finishing in the points just once. The two men will be trying their utmost to bring the team a little joy.
Formula 1 betting is available with Grosvenor Sport all season, with F1 outright betting markets and individual race betting on site.
Let's get this show on the road.
Comments
comments