A little over a month ago, the Premier League came to a decision to suspend the 2019/20 season until further notice and as we close in on May and the usual end to the British football season, it's still no clearer as to when football, or sport in general, will return. So with the fate of the Premier League and the EFL yet to be determined, we went and asked a fan of each Premier League club how they think the season should be concluded – should it be voided or should the holdout continue until the Government deem it safe to resume play? Here's what the fans had to say:
Arsenal – Frankie Hobbs
Arsenal's best chance of securing Champions League football is most likely through the current Premier League season being cancelled and Arsenal taking the place of Manchester City in next season's tournament due to their FFP breaches.
Despite that, it would go against the spirit of football to end the season without a conclusion. It is an incredible unique time in the world of sport at the moment, but finishing this season has to be the priority.
How can you possibly start a new season without the former coming to a conclusion?
Next season can be shortened or have a new format which can be agreed, but this current season must remain on the same path as it set out in August. The integrity of the sport is at stake.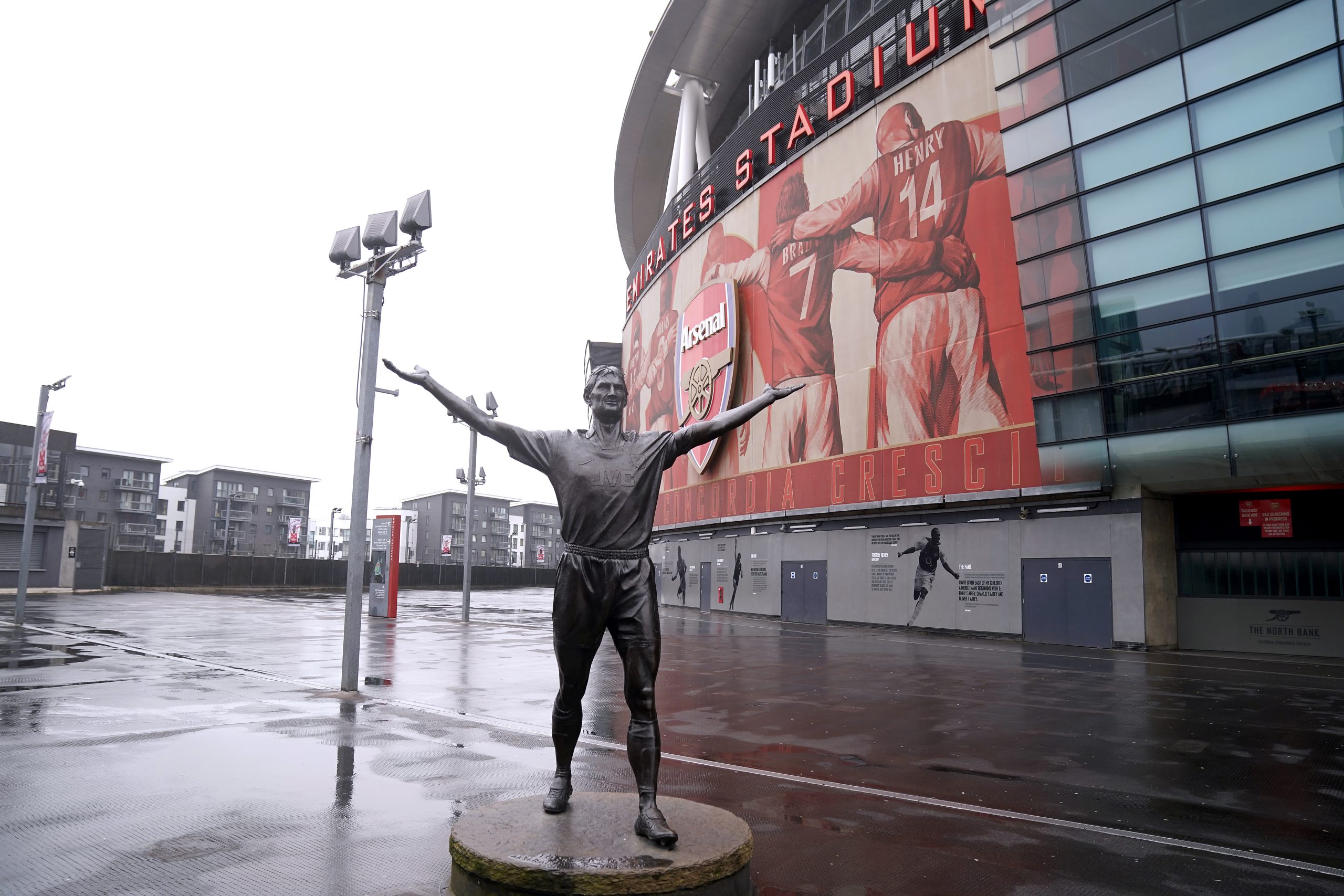 Aston Villa – Ciaran Bruder
Relegation isn't season defining – it's era defining. Villa deserve the chance to fight for survival, and the season should be completed.
Rugby has already set a precedent for shortening competition formats, so resume the season in August behind closed doors, and reduce the number of 2020-2021 fixtures for a May finish.
Bournemouth – Daniel Foster
We're currently in the relegation zone but we're on the same amount of points as West Ham and Watford and only two behind Brighton. Liverpool might be runaway champions but It's certainly not a guarantee that we would go down so it's simply not fair to end the season and give out titles, UCL places and relegations without every game being played – especially with the financial impact that would have. The season either needs to be completed when it's safe to do so or voided all together.
Brighton – Adam Grover
I will sound biased but I do believe the season should be voided. A rushed ending to the season with all games behind closed doors doesn't seem like something that would work in any teams favour. Doubt we would be capable of performing well enough to stay up should the season continue so seems our only hope is a voided season.
Burnley – Adam Major
Personally I would void it. Although I wouldn't relegate anyone and have 22 teams next season (if the EFL season carries on).
The longer it goes on the more impact it will have on future competitions. We have a winter World Cup to contend with too and I think if next season wasn't to start until the end of the year it would complicate things so much.
Chelsea – Michael Zambonini
Though the season being voided would probably be beneficial to Chelsea there would be something bitter sweet about finishing top 4 with so many games to go. With United beating us twice and being chased down by them there's still some questions over whether we would've seen it through.
Playing behind closed doors would probably be the safest bet at this stage however more detail needs to be provided in terms of player contracts especially with a number of blues players out of contract come the 1st June.
Crystal Palace – George Butler
If the season can't be finished behind closed doors then it has to be void. While Liverpool have all but wrapped up the title, there is still so much uncertainty in the European places as well as the relegation zone.
Gifting Liverpool the title without it being mathematically possible would leave an asterisk on the entire season. I don't believe calculating points averages for the rest of the season would work either, we've seen great escapes before that seemed unlikely so behind closed doors or void seems the only option for me.
Everton – Rhodri Cannon
For me, whether the season is rendered null and void or postponed indefinitely until after the pandemic is over is no skin off my nose.
As an Everton fan, I have been looking forward to this season coming to an end in order to allow Ancelotti a full summer to bring in his own players and shape the squad and club in his vision.
Whether that comes by way of this season finishing or being cancelled changes nothing really, although the caveat of maybe denying Liverpool their first Premier League carrot will always be a massive plus.
Leicester – Declan Maher
I don't think it should be voided, it's been a great season for us and we are in a good position to get champions league football which would help us attract better players whenever the transfer window finally opens.
Vardy is also front runner for the golden boot and it wouldn't be right to deny him that as it would top off his season and crown his career. Finish it behind closed doors or points average will be the only correct way to go about it.
Liverpool – Dan Wilcox
As a Liverpool fan, I'm incredibly biased – so naturally I'd like to see the season completed. Not least does this mean we'd likely win our first title for 30 years, but it will also allow continuity moving forward.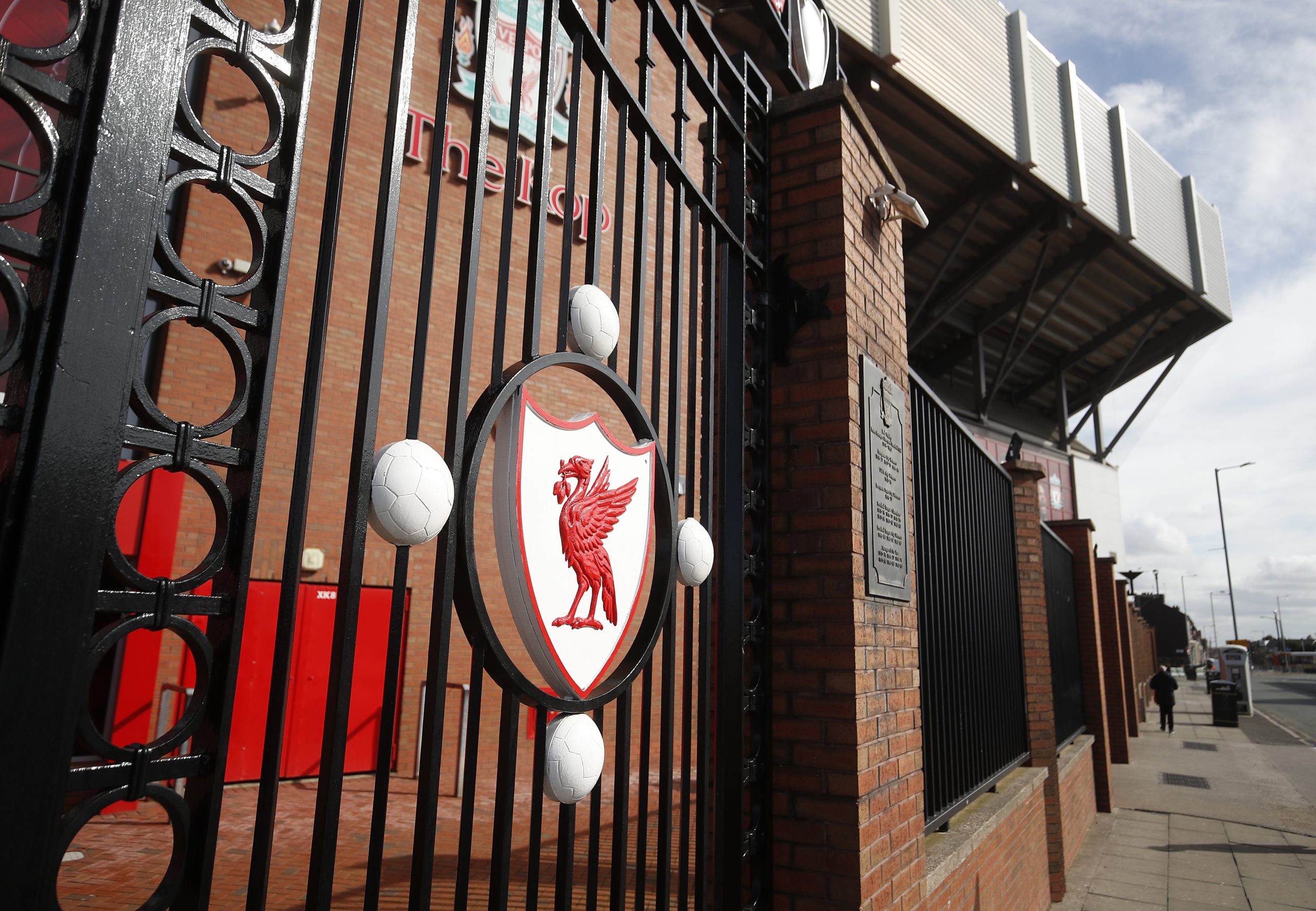 Relegations, promotions, European places and everything in between can be resolved without contention further down the line. Player contracts do of course pose a problem past June, but that can be looked at with extension options being put in place.
A delay to next season, or even seeing it cancelled altogether, if it does indeed come to that, is a far better solution than to leave the current one unfinished and void.
Manchester City – Jack Brain
I think most City fans feel the same about this. Would it make us a smile a little bit to see the title whipped away from Liverpool? Yes. Do we know deep down that they deserve to win it this season? Yes. It'd be disingenuous to say otherwise. They've kept up the pace that they ended last season with, while we've stuttered and spluttered through the campaign. Give them the title and let's go again next season.
Manchester United – James Browning
As a United fan, I'd be gutted to see the Premier League season written off as if it had never happened. We were on a great run before this crisis struck and I'm confident we would have made it into the Champions League spots on that form.
With players like Rashford and Pogba to come back from injury too, before/around any potential completion of the current season, I'd hate to see that chance to get back into the top four taken away and replaced with another season in the Europa League.
Newcastle United – Tom Bore
Playing behind closed doors once it is safe to do so feels like the most sensible move. Fans in the stadium is a luxury – not a necessity – and at the moment we cannot afford adding further fuel to the fire given the impact on the health system.
A delay to the 2020/21 season feels inevitable anyway but with a World Cup in the winter of 2022 rescheduling seasons could be a blessing in disguise.
Norwich – Daniel Emery
If they can work out a settlement with the TV companies then yes, as it would mean they don't have to cram 9/10 games into a small amount of time and put further risk to the players and staff. If that means that they are then able to start the following season on time, I think it's the best way to go about it.
Sheffield United – Chris Hardy
Well my opinion as blades fan and a football fan, nullifying and or voiding the season would be substantially and potentially very damaging. The main reasons for this are you have two clubs (Liverpool and Sheffield United) who are currently on course for making history – Liverpool are on course to set a record points tally in a Premier League en route to their first title in decades, while Sheffield United are looking to finish as the highest placed promoted team since the start of the Premier League era.
In addition to this, you will have clubs who were on course to secure a European spot next season like Wolves, Leicester and the Blades who will have that opportunity taken from them, and what of Leeds, West Brom and the others in the Championship vying for promotion?
With all this in mind, I feel as if the season was voided it would open itself up to a lot more damaging consequences than that if it was extended.
Southampton – Luke Osman
I think the season needs to be finished. Health must be prioritised, so a decision regarding whether or not it's played behind closed doors needs to be taken quickly, but leaving a season incomplete feels wrong – it would cast doubt on the integrity of future campaigns to simply disband 2019/20, given what's at stake for numerous clubs.
Tottenham – CJ Murray
As a Spurs fan I would be in favour of voiding the season if it meant the season would be started again, with the same clubs in their respective European places.
I believe there are only two viable options that keep the integrity of the sport in tact:
1) Voiding the season and starting over.
2) Completing all matches in their stadiums. Any half measures that involve awarding teams positions without completing all games would be deeply unfair.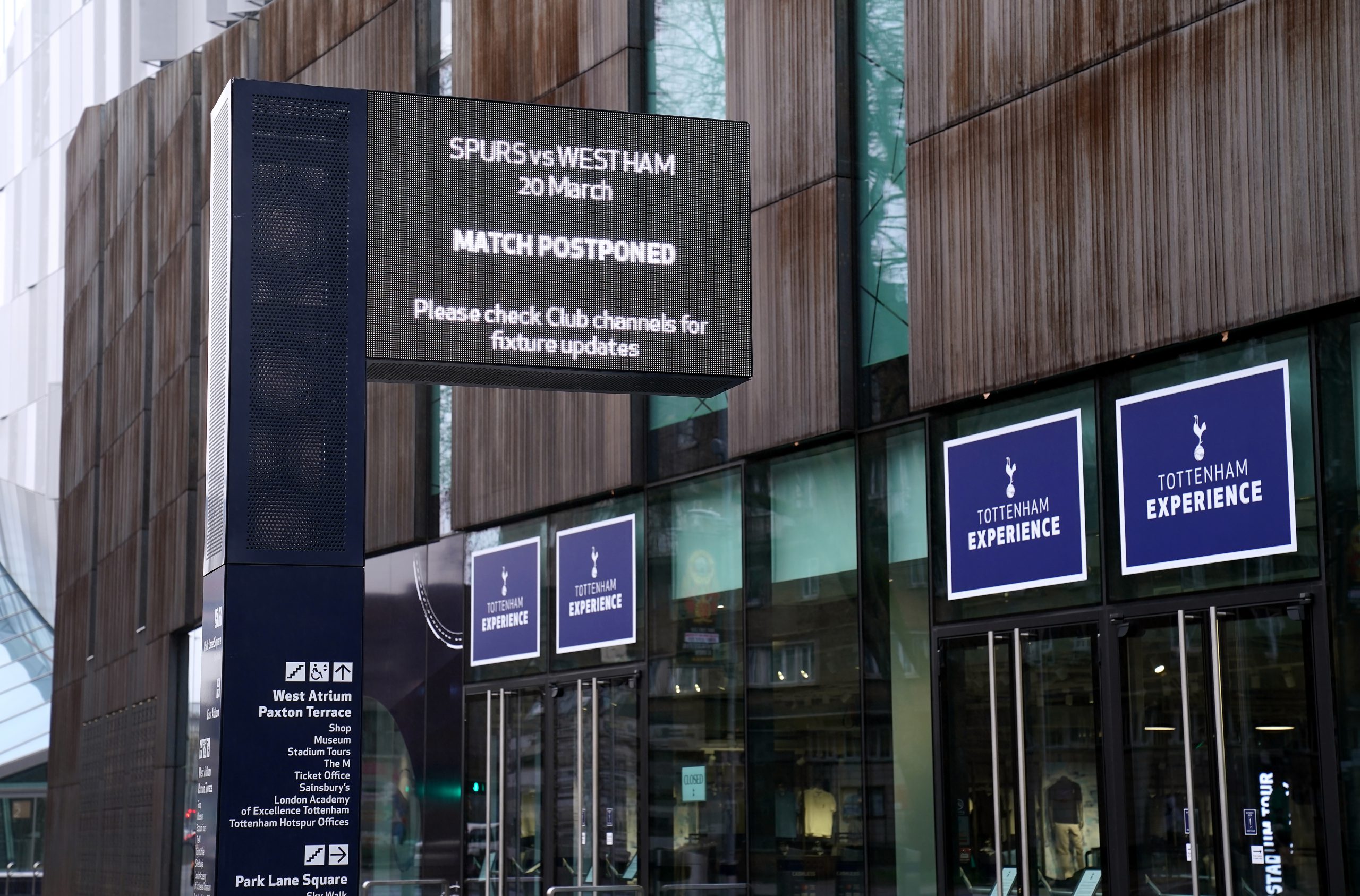 Watford – Jon Moonie
Nigel Pearson was just finding his groove with Watford before the season was curtailed. In the thick of a relegation battle, I'm sure I'm not the only fan of a team grinding it out down there that would take a do-over if one was offered. While I appreciate the appeal of getting it completed, speaking solely as a fan, voiding the season means our Premier League status remains intact, which is the only goal for the club for when the season resumes, if it does.
West Ham – Michael Oliver
I think it would be a great shame if the season wasn't eventually completed, whenever that may be. So many fans have invested time, money and emotions into this season that it would be cruel to rob them of a natural conclusion.
Just think of the euphoria nationwide when the Premier League returns to our screens – it's the kind of thing that would galvanize the country in a way few other things could do following the ordeal the world's been through.
Wolves – Joe Parker
With Manchester City banned from the Champions League this season, that means that fifth place becomes a qualification spot for next season's competition, and we're sitting in sixth right now just two points behind Manchester United.
I personally would love to see us end the season as Wolves have the chance to write a chapter in their history that they've not yet done – competing in the Champions League, an opportunity that would be lost if the season was voided.
Comments
comments