When it comes to boozing, no one does it better than us Brits but some of London's new foreign offerings are giving us a run for our money.
From German beerhouses to Polish vodka bars, your next night out will have a healthy dose of "ooh la la"!
Do Your Wurst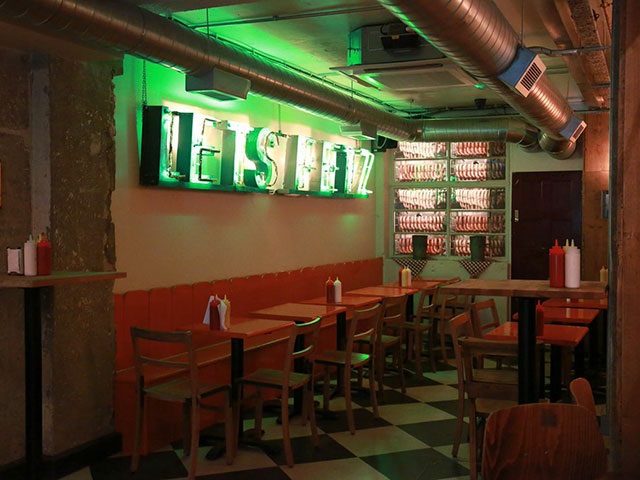 If you're happy with the classic, then Katzenjammers Bierkellar in Southwark should satisfy your craving.
The staff are decked out in Lederhosen, the beer is served in huge steins and they have a menu stuffed with carb-loaded goodies including schnitzel, £9.25, and currywurst with pommes frites, £7.95.
Those seeking a slightly more refined evening might prefer Herman Ze German. Primarily known for their sausage fare, the new Fitzrovia branch houses a sleek beer cellar for those wanting copious amounts of drink, good honest German food and a little more privacy too.
Swedeas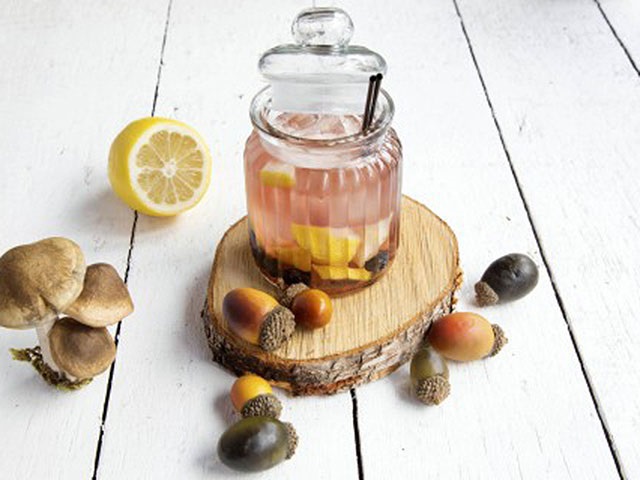 Get your Swedish fix on the bank of the River Thames as part of the Southbank Winter Festival (which runs right through until January).
You can get cosy by sipping on hot Rekorderlig cider in their dedicated lodge but it's the Swedish meatballs, from £5, that you really need to try.
But if you don't like the outdoors, head East and visit Fika in Shoreditch. They have a large selection of Swedish beers, from £3.70, an insane menu that includes everything from ox cheek to cinnamon buns (average price £13 per head), and a cocktail list that features wonders such as the Goblin's Goblet, a Swedish twist on the sazerac that's unbelievably delicious – and potent.
OLÉ, OLÉ!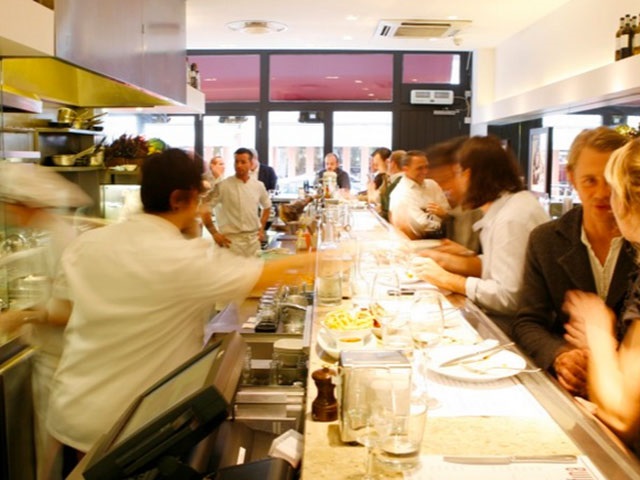 Showcase your inner Señorita with a visit to Salvador & Amanda. Of their two locations, Covent Garden is the best. Expect tapas, flamenco dancers and sangria on tap, as well as some lurid green cocktails that will keep you up all night and in bed all morning.
Only a short walk away is Soho's Barrafina on Frith Street. Pull up a stool at their long bar and order milk fed lamb, £12.80, octopus with capers, £9.80, and a bottle of Rioja, £26. You won't be disappointed, but you will feel surprisingly full.
French Fancy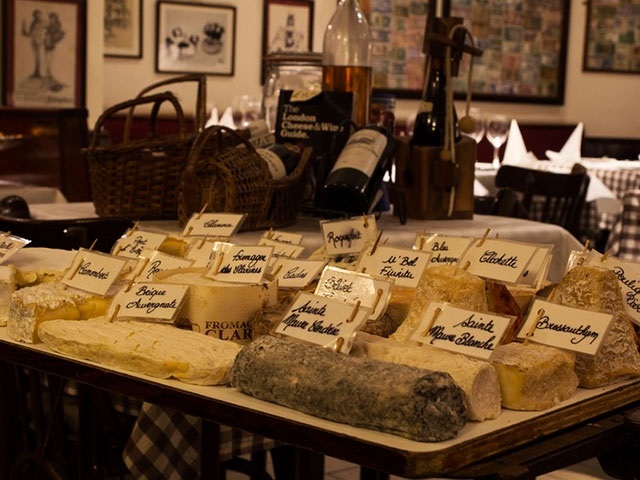 On your journey to become a fully-fledged Francophile, 10 Cases on Covent Garden's Endell Street is a well-kept secret.
The bar only orders 10 cases of every wine, which means you can try something new everytime you visit. Reserve one of the 10 tables and pair your Zinfandel with a dish from their unpretentious, elegant menu. Be brave and order the snails & parsley, £7, for the full experience.
Round the corner, Le Beaujolais declares itself 'A piece of France in the heart of London since 1972' and it's true. Think stinky French cheeses, a rustic setting and a wine list that spans three pages. C'est bien!
Pole Position

Topolski is the perfect meeting place before the night really starts. Minutes away from Waterloo station and tucked under the arches, the cavernous bar is decorated with Polish artwork and large chalkboards depicting the Eastern European menu.
The real pull is the house-infused spirits: opt for a spicy Red Pepper Tequila cocktail, £8, or a Dirty Vodka – made from vodka, vermouth and parmesan cheese!
Bar Polski is another good option. Hidden down the back streets of Holborn, it serves 50 different types vodka! 
Comments
comments