This Monday, the 16 January, otherwise known as Blue Monday, is renowned for being the most depressing day of the year. Following a UK survey, we reveal top tips on how to turn fortunes and make it a brighter day, as well as insights into the British public's views on Blue Monday.
You can make a loved one or colleague's day by these following acts of kindness:
Surprise them with the gift of money (38% of Brits say the Blue Monday blues would be banished by winning money)
Make time for your loved ones (32% of Brits say spending time with family and friends would raise their spirits)
Give your staff the day off (17% of Brits say taking the day off work is the best way to avoid Blue Monday)
Say something complimentary (5% of Brits say receiving a compliment will make Monday a good day)
Chivalry rules (5% of Brits say a door being held for them would make their day)
Play a game (3% of Brits say their woes would be eased if they won a game)
Our new survey also revealed that alongside finding a £5 note in your pocket (55% of Brits), 12% would like to receive a bouquet of flowers, 10% would like a stranger to offer them a seat on their commute, and 10% would thank their lucky stars that their phone screens hadn't shattered after dropping them.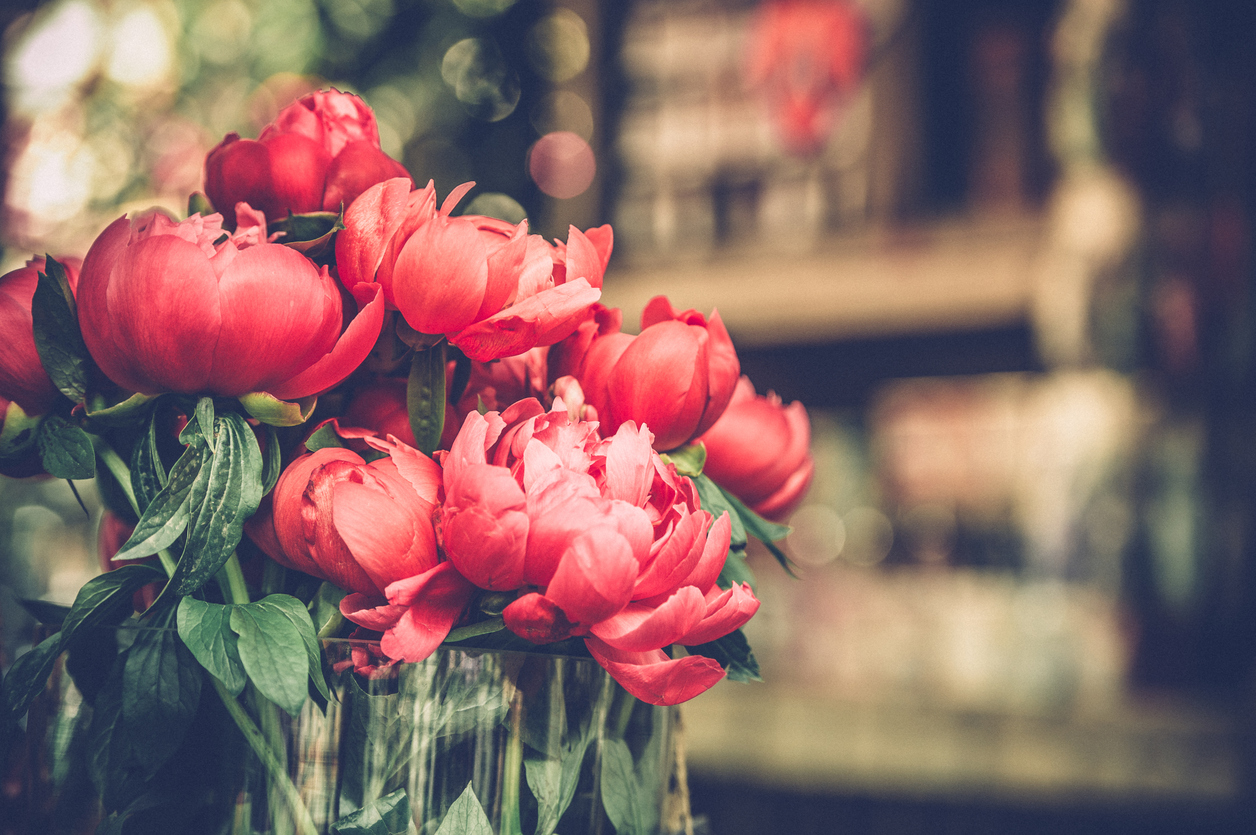 We're a caring nation of Brits, 68% of people would hold a door open for someone who looked blue this Monday morning, and 44% would even buy a stranger a coffee on Blue Monday to cheer them up. But there is a split amongst the sexes; where men will pay to bring happiness, women will go out of their way.
Nearly half of UK men would buy a stranger a coffee or pay for their travel to work if they looked down on Blue Monday. Women are more likely to show gestures of kindness such as holding open doors and offering strangers an umbrella in the rain (42%).
Blue Monday can be made even worse for Brits, as 39% would be more miserable if they were splashed by a puddle from a passing lorry, if a stranger was rude to them (22%), or if they missed their train by just 1 minute (18%).
Waking up alone and wish someone was there to make Blue Monday less depressing? Piers Morgan was voted the least appealing bed-mate, with 98% of Brits opposed to waking up with him, closely followed by Benedict Cumberbatch (91% against). Conversely though, the majority of Brits would banish the blues by waking up with Tom Hardy or Emma Watson!
The survey results from 2,000 participants across the UK revealed the best ways to beat the blues on Blue Monday. Carrying on the goodwill to all Brits, we will be out and about in London, Birmingham and Glasgow on Friday 17 February for the annual Random Acts of Kindness Day. With our Luck Squad in each city, we will be offering random acts of kindness to all we see. Turning your day from blue to 'oooh', our Luck Squad will be offering complimentary coffees, travel passes, flowers, free dinners for you and a friend along with the opportunity to win money with a free Grosvenor Casinos game! Check out our social feeds to find out more, and hashtag #givealuck to be in with a chance to win:
Facebook: @grosvenorcasinos
Instagram: grosvenorcasinos
Twitter: @grosvenorcasino
Over 18s only will be permitted entry and Grosvenor Casinos operates a Challenge 25 policy for entry without ID.  www.gambleaware.co.uk
Images: iStock (Standard licence), iStock (Standard licence)
Comments
comments