From the outrageous to the oh-so sophisticated, a December night out has never been so much fun…
Hop on a sexy sleigh ride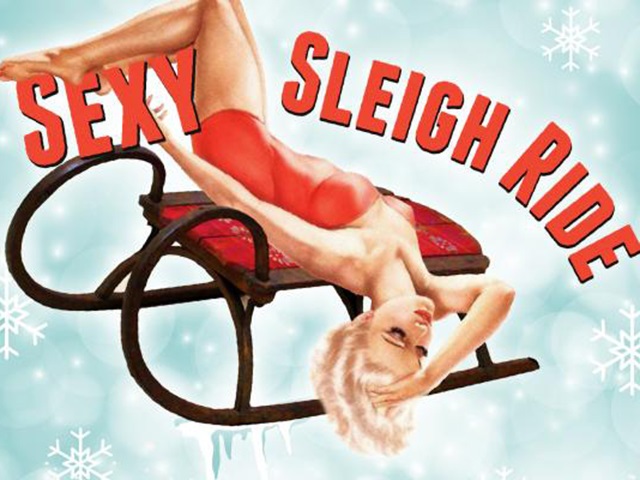 Think Christmas is about fake snow, Father Christmas and mince pies? Well, Proud London aren't sure.
They're throwing out the tacky, gaudy decorations and instead invite you to join them for an evening of glamour, luxury and decadence. The Sexy Sleigh Ride (no really, that's the name of the night), will be a night like no other, with burlesque-dancing beauties, caberet and a sumptuous three-course festive feast thrown in.
Tickets from £79pp, from Wednesday 8 December
Visit the Nordic Pole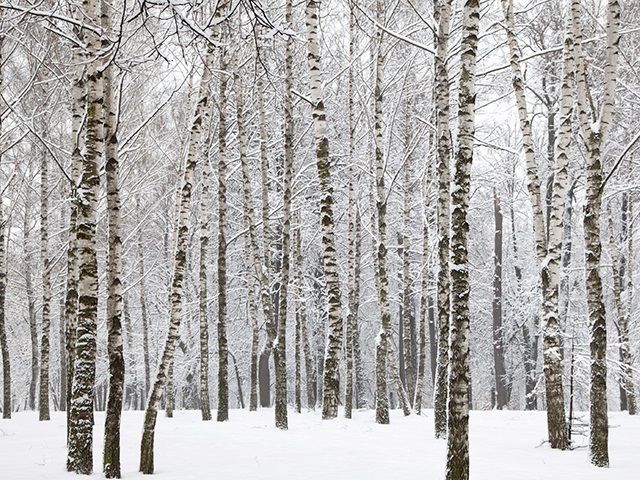 Christmas gets a hip makeover at the Nordic Yulefest in Shoreditch.
Immerse yourself in the Scandinavian winter theme as you tuck into a four-course dinner, Christmas drinks and "unbridled tomfoolery".
For an extra £20pp, you can indulge in the extra late night frolics – we think that means dancing and possibly some unexpected guests but you'll have to visit to find out more…
Tickets from £55pp, now until Sunday 21 December
Try the Santa Crawl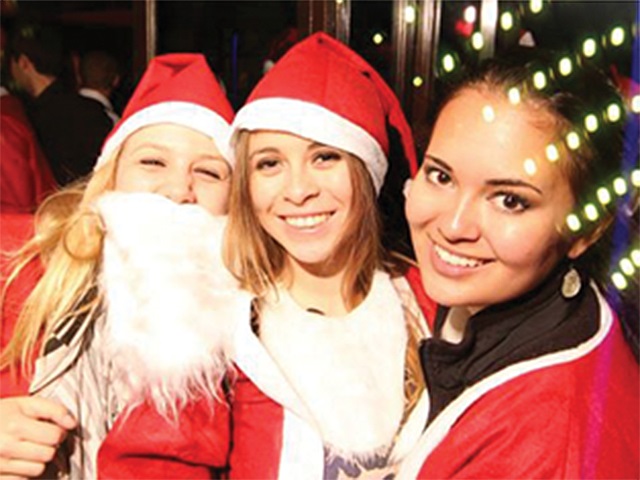 Don a red and white Santa costume and join the hundreds of other Saint Nick's on a huge bar crawl around central London.
Hosted by 1 Big Night Out, you'll get five shots in five bars (including one big club) in five hours for your ticket price – and they'll also provide the costume! It's madness, but in the best way you can imagine.
Tickets from £20pp, Friday 19 and Saturday 20 December.
Dine at a fairy tale feast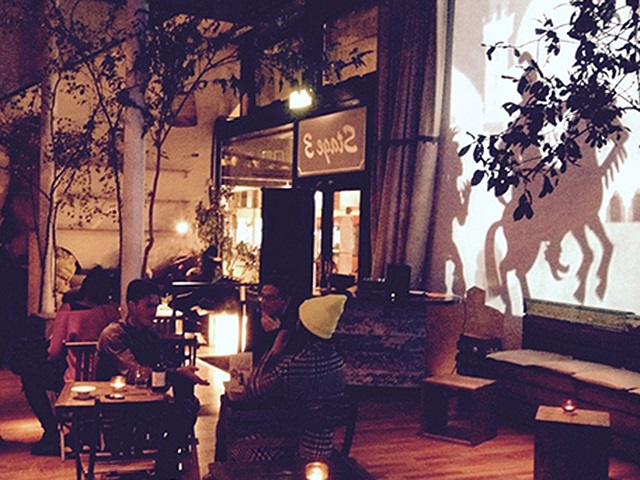 A night of whimsical, magical adventure awaits at The Hackney Empire.
The Grimm Brothers have inspired a dining and drinking experience complete with Three Pigs Stew and Magic Bean Casserole.
Diners can choose from a list of special fairy tale cocktails and there will also be a mixture of live music and DJs – for when the party really gets going.
Tickets from £11, now until Sunday 4 January
Dance it out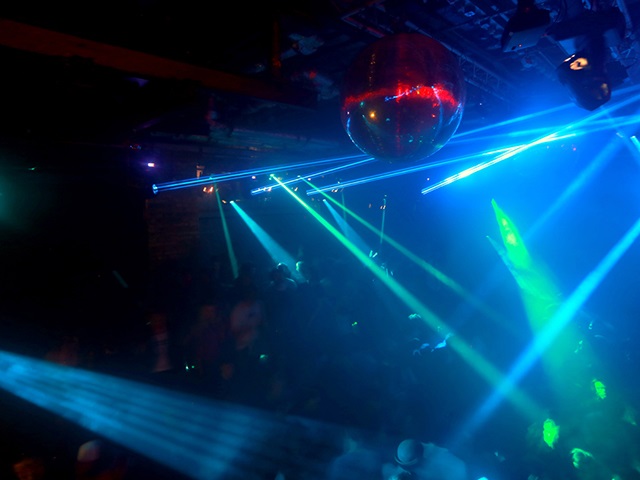 If you want to go 'out out' you need to get yourself down to Fabric's Xmax party in association with Ram Records.
The headliners for the Friday event are the incredible Chase & Status but with 19 DJs and MCs confirmed and even more set to be revealed on the night, you won't be disappointed.
Tickets from £21 on the door, Friday 12 December
Comments
comments