It was the turn of another football legend, Sol Campbell, to take on the unique deck of cards in Colin Murray's 52 podcast sponsored by Grosvenor Casinos.
Campbell is a footballer turned football manager who is currently taking the reins of League One club Southend United.
In a professional career spanning 20 years, the former centre back began playing for Spurs, where he spent nine years, scored 10 goals in 255 appearances, and captained the team to victory in the 1999 Football League Cup Final against Leicester City. This was before making the ultimate sacrilege and leaving on a free transfer to local rivals Arsenal, making him the least popular man in one half of North London.
Sol played for Portsmouth, Notts County and Newcastle, whilst also representing England 73 times, where in May 1998 he became what was then England's second-youngest captain.In 2006, Campbell became the only player to have represented England in six consecutive major tournaments
In his five-card hand, Sol picked out the four of hearts – "Who would play you in a movie of your life?"
Sol can't decide between Idris Elba or Denzel Washington but  should Arsenal fan, Idris, get the call-up, then he'd take it all in his stride when having to don the white and blue of Tottenham Hotspur.
Talking of films, however, Campbell did want to clear-up one thing, despite the rumours he most definitely did NOT star alongside Jason Statham and Brad Pitt in Snatch.
Sporting careers can be short lived and whilst some professionals make the natural move into coaching or  management, others step out of their comfort zone by making debuts and careers on the silver screen. This blog post will look at just some of the sports stars who have taken that leap of faith into the acting world
Vinnie Jones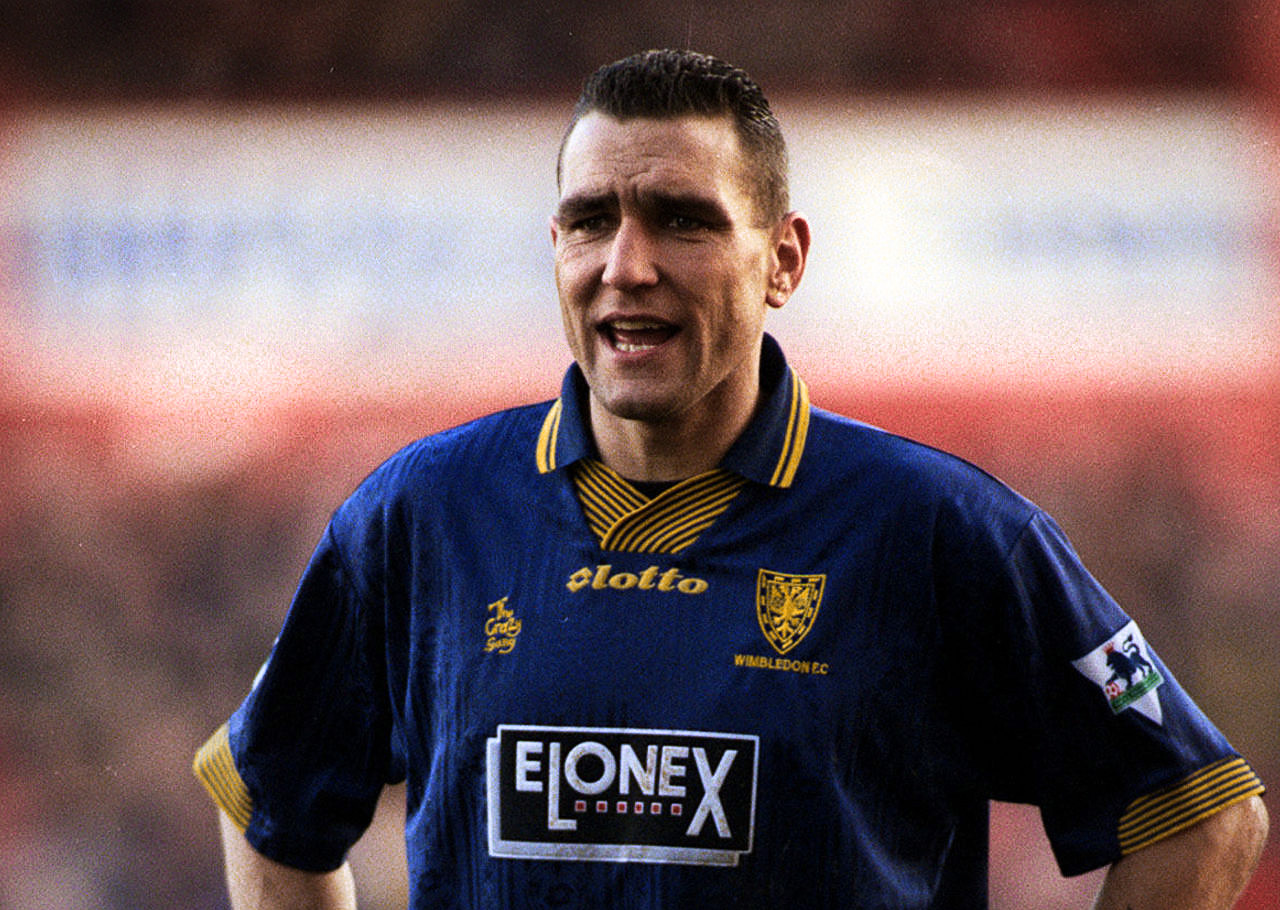 Probably now better known as an actor, Vinnie Jones's career began on the football pitch where he played from 1984 to 1999 for teams including Wimbledon, Leeds United, Sheffield United, Chelsea, Queens Park Rangers and Wales.
As a member of the "Crazy Gang", he won the 1988 FA Cup with Wimbledon, a club for which he played well over 200 games during two spells between 1986 and 1998. Jones played 184 games in the Premier League, scoring 13 goals in the competition. He was a defensive midfielder who was  noted for his very aggressive style of play, earning him a 'hard man' image on the field.
Since his retirement from football, he has capitalised on his tough man image and is now known as an actor for his fearsome demeanour and physical presence. His film career began with Lock, Stock and Two Smoking Barrels, and continued with roles in mainstream films such as Snatch, Gone in 60 Seconds, and Mean Machine. He played Juggernaut in the 2006 film X-Men: The Last Stand, Sebastian Moran in CBS's Elementary, and Brick in The CW's Arrow.
Michael Jordan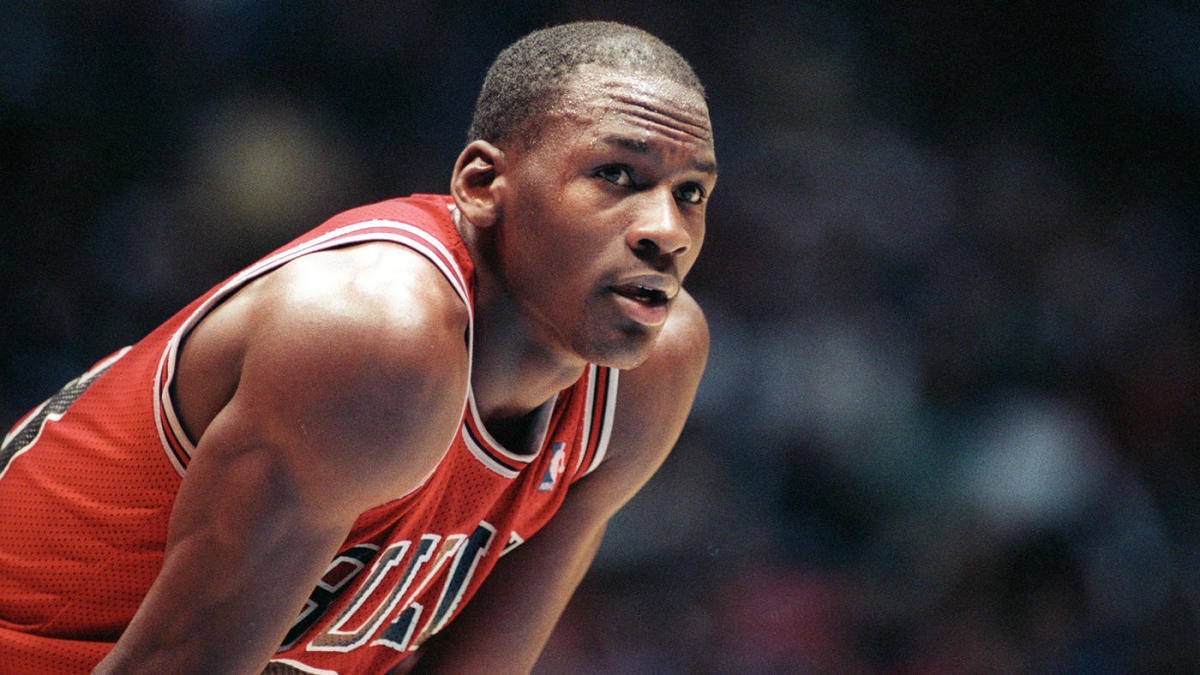 Michael Jordan is arguably the greatest basketball player of all time. He played 15 seasons in the NBA and winning six championships with the Chicago Bulls.Whilst being one of the most effectively marketed athletes of his generation, he was considered instrumental in popularising the NBA around the world in the 1980s and 1990s.
Jordan's leaping ability, demonstrated by performing slam dunks from the free throw line in Slam Dunk Contests, earned him the nicknames 'Air Jordan' and 'His Airness'..
Jordan's basketball playing career officially came to an end in 2003, however this didn't stop him from dipping his toes into the world of acting before then when he appeared in music videos for Voices That Care, Michael Jackson and Crooklyn Dodgers. Most notably, Jordan featured in Space Jam, where he played himself to help the Looney Tunes earn their freedom against the Monstars by winning a basketball match.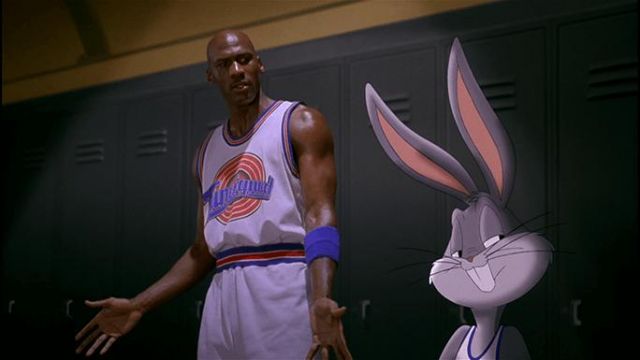 Dwayne 'The Rock' Johnson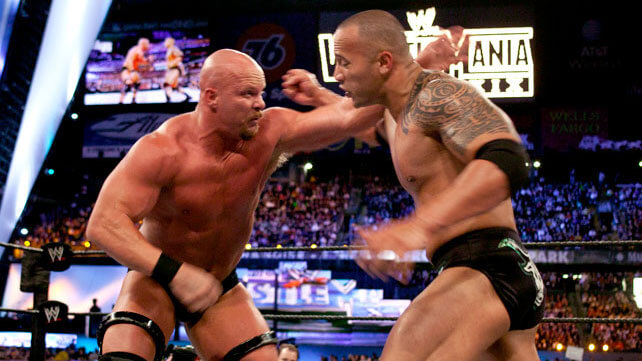 Dwayne Johnson is most definitely a 'Jack of all trades' – an actor, producer, businessman and both former American footballer and professional wrestler.
Johnson played college football for the University of Miami, where he won a national championship in 1991. He initially aspired for a professional career in football, however this didn't work out and The Rock was born.
Johnson secured a contract with the WWF in 1996 and is now considered to be one of the greatest professional wrestlers and biggest draws of all-time. He headlined the most-bought professional wrestling pay-per-view event ever, WrestleMania XXVIII, and has won several championships including being a two-time Intercontinental Champion and a Royal Rumble match winner.
Johnson had his first acting role in The Mummy Returns and played his first lead role in the spin-off The Scorpion King. He has since starred in numerous other successful films, including The Rundown, San Andreas, Moana and Jumanji, to name a few. However Johnson's most successful box office role has been Luke Hobbs in The Fast Saga films. He first appeared as the character in Fast Five and helped catapult the film series into one of the top-grossing movie franchises in history
Jason Statham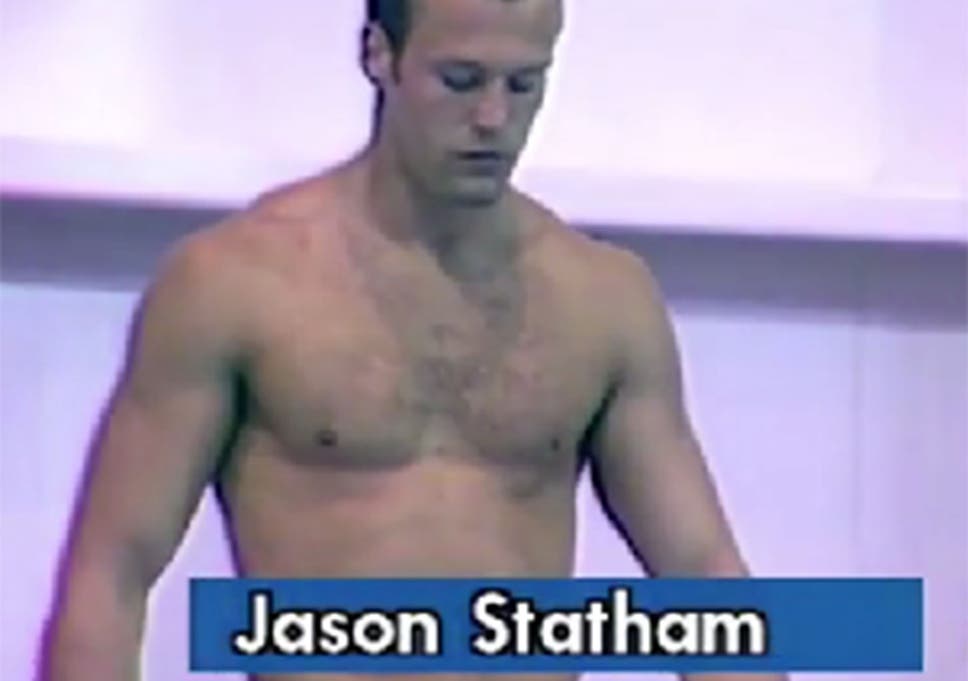 Yes, we were shocked too – who knew Jason Statham used to be a diver? And a competitive diver at that. He was selected by Britain's national diving team to compete in the 1990 Commonwealth Games in the 10 meter, 3 meter, and 1 meter competitions. He said in a 2003 IGN interview that his time with the national squad was "a great experience" and one that "teaches you discipline, focus, and certainly keeps you out of trouble".
However, back to what he's known best for – acting and staring in action-thriller films where he plays tough, irredeemable and machiavellian characters.
Statham has appeared in over 45 feature length films including Lock, Stock and Two Smoking Barrels, The Italian Job, The Expendables and Gnomeo & Juliet, to name but a few. This is on top of starring alongside Dwayne Johnson in the Fast and Furious franchise.
Make sure you head back to the main blog page to discover more  from other Colin Murray's 52 interviewees including Ronnie O'Sullivan, Chris Waddle, Jimmy Floyd Hasselbaink, Adam Forshaw and Michael Vaughan.
Episode six of Colin Murray's 52 with Sol Campbell is available to download and listen here on iTunes, Spotify and Deezer, to name but a few and don't forget to subscribe to the podcast to be the first to hear the latest episodes as they go live. Colin Murray's 52 is an original format and produced by CopC Productions: www.copcproductions.com
Credit
Comments
comments