On Saturday in the traditional 3PM kick-off slot, Louis van Gaal's Manchester United will attempt to partially repair their damaged reputation by beating a West Ham side that's just recorded an impressive 3-1 defeat of Liverpool. Can the Red Devils be trusted?
Terrible start to 2014/15 for Man Utd
Easily beaten 2-1 by a Swansea side that wasn't expected to offer much resistance at Old Trafford, thirteen-time Premier League champions Manchester United lost their first competitive game of 2014/15.
All in all, new coach van Gaal's losing debut illustrated that he had a lot of work to do, with glaring gaps left in the defence and little offensive threat in the final third.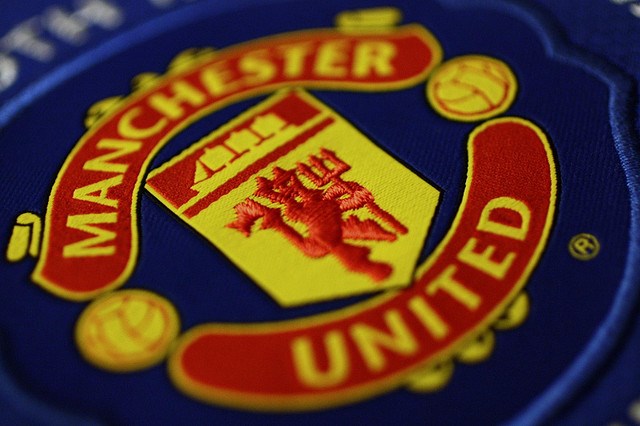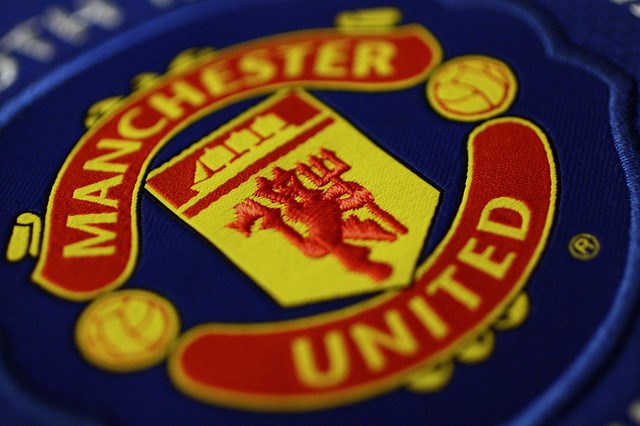 Taking all three points at Sunderland's Stadium of Light is no easy task for most teams, but Manchester United should still have been able to win there, as they have done in the past.  Instead, van Gaal's Red Devils put in another limp performance to draw 1-1.
With an injury crisis to contend with, Dutchman van Gaal then sent a youthful team to play MK Dons in the Capitol One cup a few days later, and Manchester United were thrashed 4-0. A sleep inducing 0-0 draw away to Burnley followed, but after bringing in proven world-class offensive players like Di Maria and Falcao as the transfer window closed, Manchester United finally managed to win a game by beating QPR 4-0 at Old Trafford
Of course, beating a promoted team by a high margin at home doesn't mean a team's back in form – it was just papering the cracks, if you like – and this was evident in Manchester United's next game away to Leicester. They initially held a promising 3-1 lead, only to lose 5-3 by the end of the match.
So what's going wrong at Manchester United?
In assessing why Manchester United have suffered such a poor start to their season, it has to be said that the 3-5-2 formation generally used by van Gaal puts a lot of pressure on an inexperienced three-man defence. This contains a player dubbed Argentina's weakest link in the World Cup – Marcos Rojo – an untested youth product in Tyler Blackett, a perennial underperformer in Rafael, and Chris Smalling – someone who has yet to justify his expensive price tag and has only just recovered from injury.
Danny Blind joined the club from Ajax and should prove to be one of the best of the bunch along with Luke Shaw, but it'll take a while for this 'any three from six' group of defenders to learn the manager's tactics and get used to playing with each other.
With previous captain and long serving defender Rio Ferdinand now a QPR player, van Gaal handed Wayne Rooney the armband, which hasn't looked like a sensible choice thus far.

Indeed, considering that the inconsistent England forward has threatened to leave the club several times in the past, has never lived up to his early promise as a world-beater on the pitch and has also been involved in several controversial incidents off it, we can only assume that Rooney was appointed captain in the hope it'll help him achieve greater maturity and develop as a leader.
Of course, Rooney has criticised fans for complaining about his sub-par performances in the past, and doesn't seem to have learned from that since being made captain. He recently lambasted Manchester United's defenders, in public, for their performance against Leicester.
Now, given that Mr Rooney didn't score in that game and has only recorded a tally of two goals in five games so far, one could argue that's he's not doing his own job, as forward, to the expected level, therefore setting a poor example on the pitch.
Otherwise, the long-standing fear factor of playing Man Utd has gone, with teams no longer mentally beaten before the game starts and not worried that the Red Devils can turn any score around through late comebacks. Quite clearly, Man Utd are in a transitional period, and opponents know that they can be exploited and beaten as a result.
Can Man Utd finish in the top 4?
To keep his job, van Gaal more than likely needs to lead his troops into the 2015/16 Champions League by finishing in the Premier League's top four. Of course, that is possible with 33 games left to play this season, but the current odds-on price of 4/5 about that happening offers no value at all.
Man Utd should improve as the season progresses, but then again, people thought that when David Moyes was in charge, and they didn't even qualify for the Europa League in the end.
Di Maria and Falcao are, however, better offensive players compared to Nani and Welbeck, so the Trafford based club now have a greater chance of qualifying for Europe's most prestigious competition. They're going to have to consistently win with scores like 3-2 and 4-3 until their defence improves, however, and that could take a few months.
Within those few months, someone like Everton or Tottenham – who are currently priced around 10/1 and 9/1 respectively to finish in the top four – could have a big head start on van Gaal's boys, and backing either now with a view to laying at such a point seems smartest.
All in all, things could worsen for Manchester United when they host West Ham on Saturday and, as such, there are a couple of bets worth looking at.
Manchester United v West Ham betting
Hosts Man Utd are priced around 4/11 with most bookmakers, the draw is 9/2 and West Ham are offered at 8/1.
Sure, Manchester United need to win comfortably and put in an impressive performance in front of their frustrated home faithful – and with players like Di Maria and Falcao they're certainly capable of it – but given current form and the short 4/11 win price on offer, you'd be considered crazy to bet on them.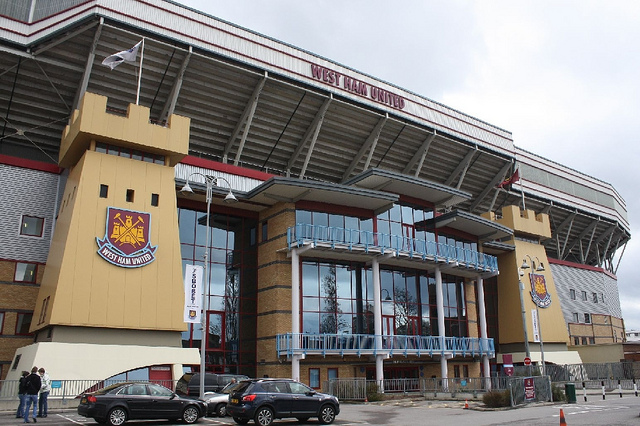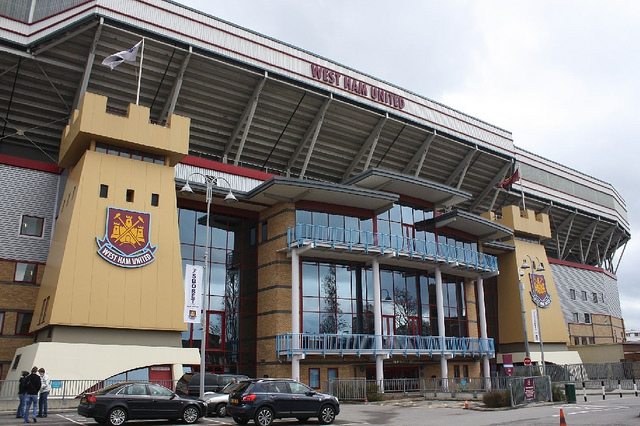 Instead, there are two sensible angles to consider when betting on Manchester United games at present. Firstly, and including their 4-0 cup defeat to MK Dons, at least three goals were scored in four of the Red Devils' six games, so over 2.5 goals is a relatively sound bet.
Secondly, van Gaal's boys have only won one of those six games, so betting on their opponents to win or draw has also proved a profitable move. Indeed, it actually has a greater consistency than the over goals.
With four out of West Ham's six games containing three goals or more too, over 2.5 goals really does look like the best bet. However, at an industry best price of 11/20, it offers no value. So that leaves the option of backing the double chance of West Ham or draw as our selection at 12/5.
Finally, if you'd like to be a little more cautious and still yield profit should Manchester United win by a one-goal margin, or just want to try and cover the above bet in such an eventuality, why not give the Hammers a 1.5 goal start on the Asian handicap at even money?
Of course, that even money price won't last long, but whether you do or don't opt for a wager, have a great weekend and feel free to contact me on Twitter via @JCLaLiga
Photo credits: Flickr (Creative Commons – Attribution-NoDerivs 2.0 Generic (CC BY-ND 2.0))
, Wikimedia (Creative Commons – Attribution-ShareAlike 3.0 Unported (CC BY-SA 3.0))
Comments
comments