Next up in Grosvenor Casinos series of posts looking at how to keep yourselves occupied is…. fitness classes at home.
Whilst Gyms are closed and fitness classes have been postponed, it's now more important than ever before to get up from the sofa to make sure you're burning those calories and releasing endorphins.
Below we've listed the top fitness classes to join from the comfort of your own home.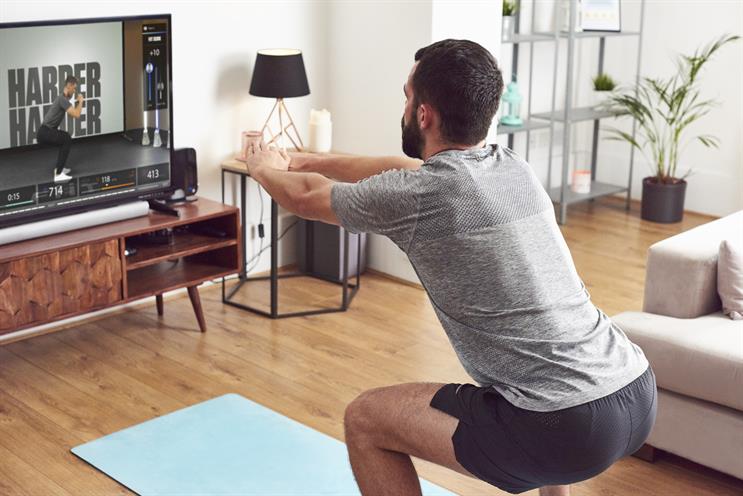 Think Netflix, but for fitness. Fiit provides access to some of the best trainers in the country for video led workouts that can be completed in your bedroom and beyond. You can choose between cardio, strength and re-balance, which includes yoga, pilates, mobility and breath work and all feature sessions comprised of body weight moves. The workout options are endless and can be subscribed to for just £10 a month.
 Zanna Van Dijk the sculpt guide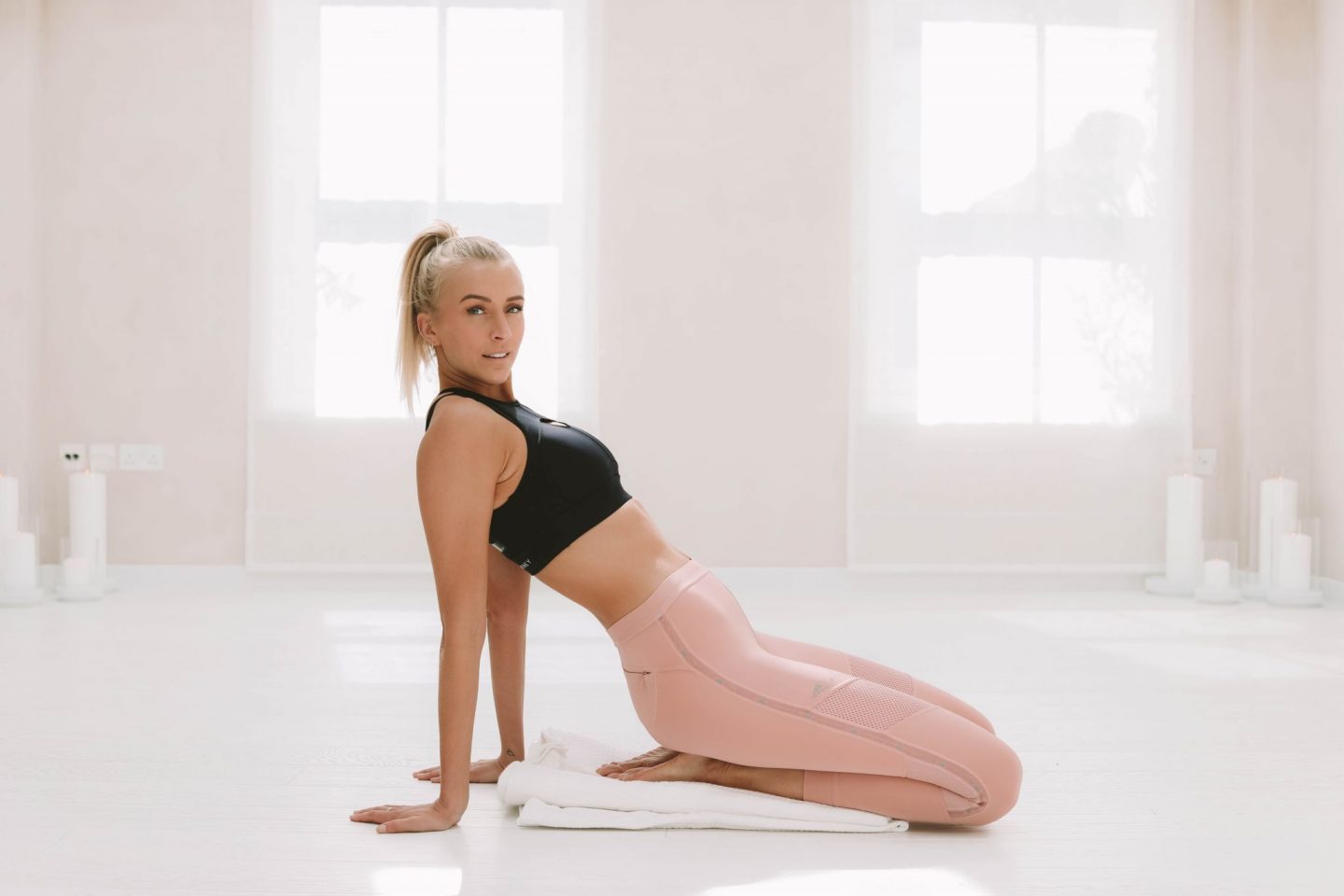 With a focus on nourishing not just the body, but the mind and soul also, The Sculpt Guide is more than just a fat loss plan. Created by Zanna Van Dijk, personal trainer, blogger, social star and Adidas Global Ambassador, it aims to improve health from all angles. The 12-week fitness programme provides weighted and body weight workouts.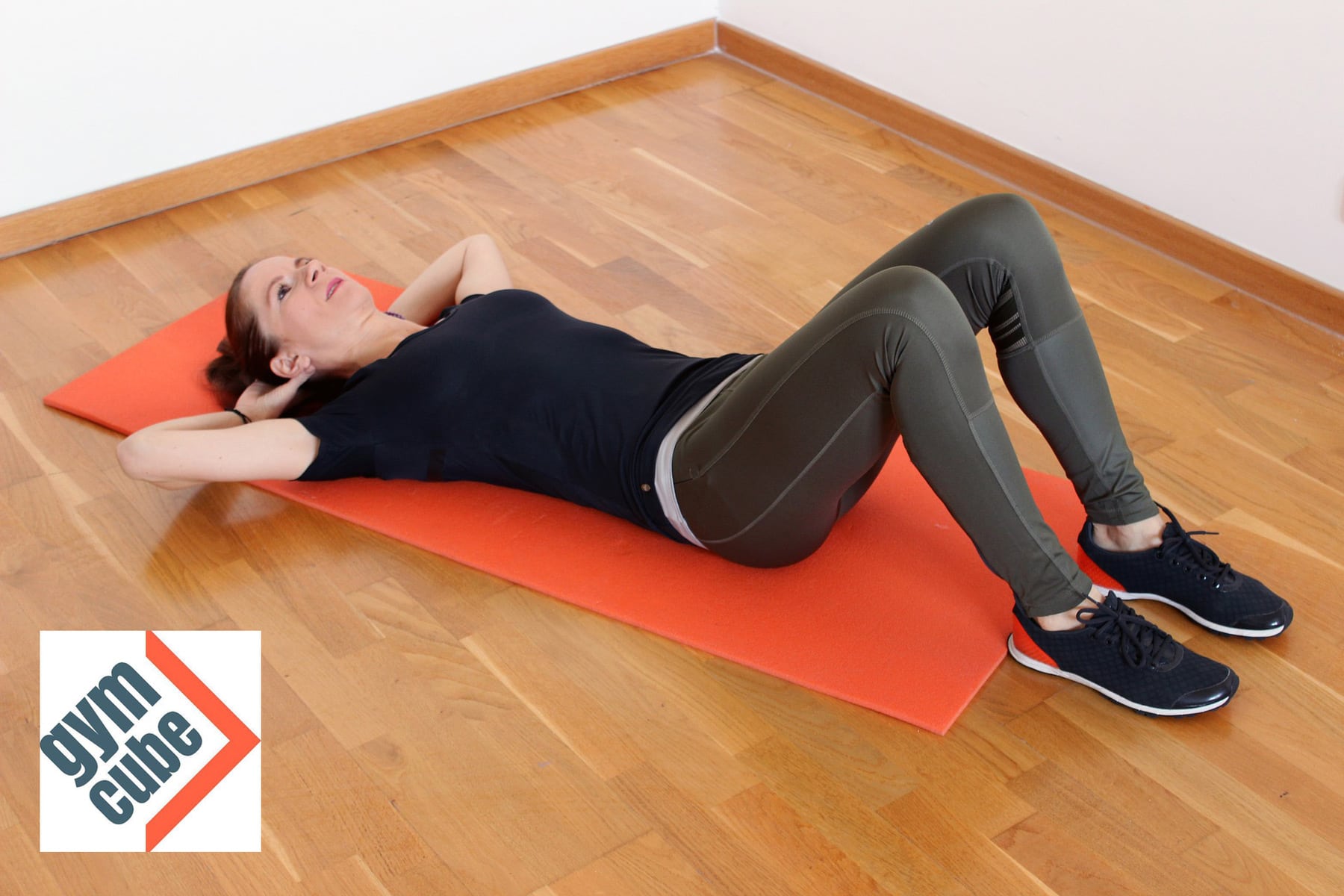 A virtual take on the fitness class, GymCube is an online database of more than 700 do at home workout videos, plus they host regular sessions so you can stream workouts to your hearts content.
Ideal for those who favour a fitness DVD but like a little bit of variety, FitFusion is an online subscription service that allows access to a catalogue of exercise videos, ranging from cardio and strength training to yoga and boxing workouts – there's something for everyone with FitFusion.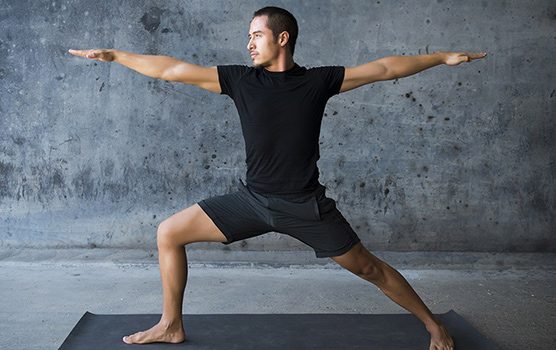 Providing everything from power flows and pilates, to tips for great posture and assistance in progressing poses, Doyouyoga allows you to track your personal progress and earn rewards for your achievements, all whilst having fun, what more could you ask for?!
The Vertue Method fitness programme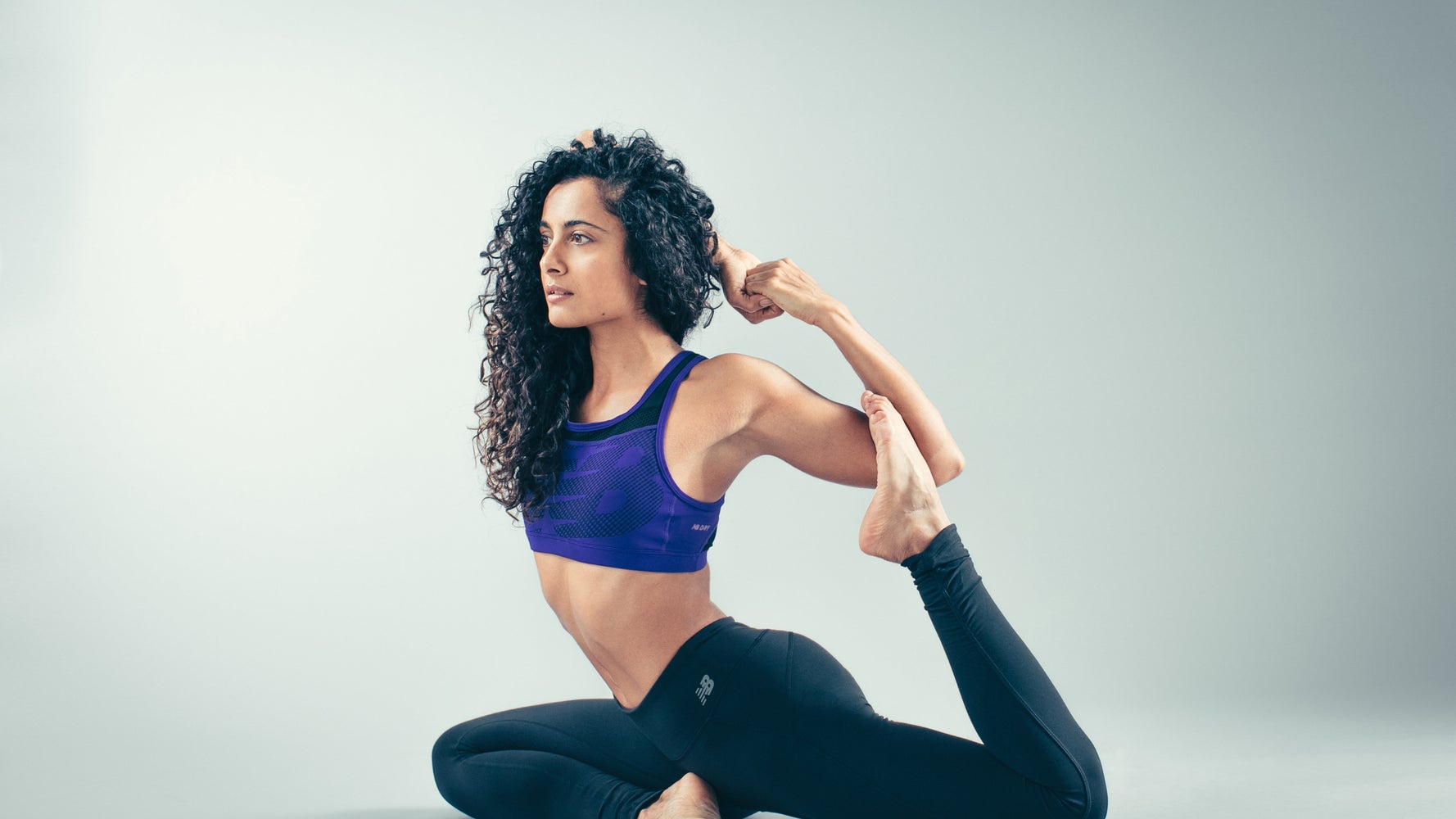 The programme, fronted by Shona Vertue, promotes the equal importance of strength, flexibility and nourishment, and the new video-based programme makes the method accessible to everyone. The 12-week plan is intended to increase all round health and improve nutrition.
Scott Laidler online personal training
Much like hiring a personal trainer in your local gym, fitness coach Scott Laidler and his team will devise a plan to help you achieve your goals. There are three options available, a six-week, 12-week or 24-week plan, and each includes both a tailored fitness programme and a customised meal plan created by a nutritionist.
Choosing a fitness programme is very personal, what might be one person's ideal workout will be another's worst nightmare. So above all, it's important that you opt for an exercise that you'll enjoy, and that best suits your lifestyle!
Comments
comments