Quickfire Questions | Cheltenham Festival 2020 Preview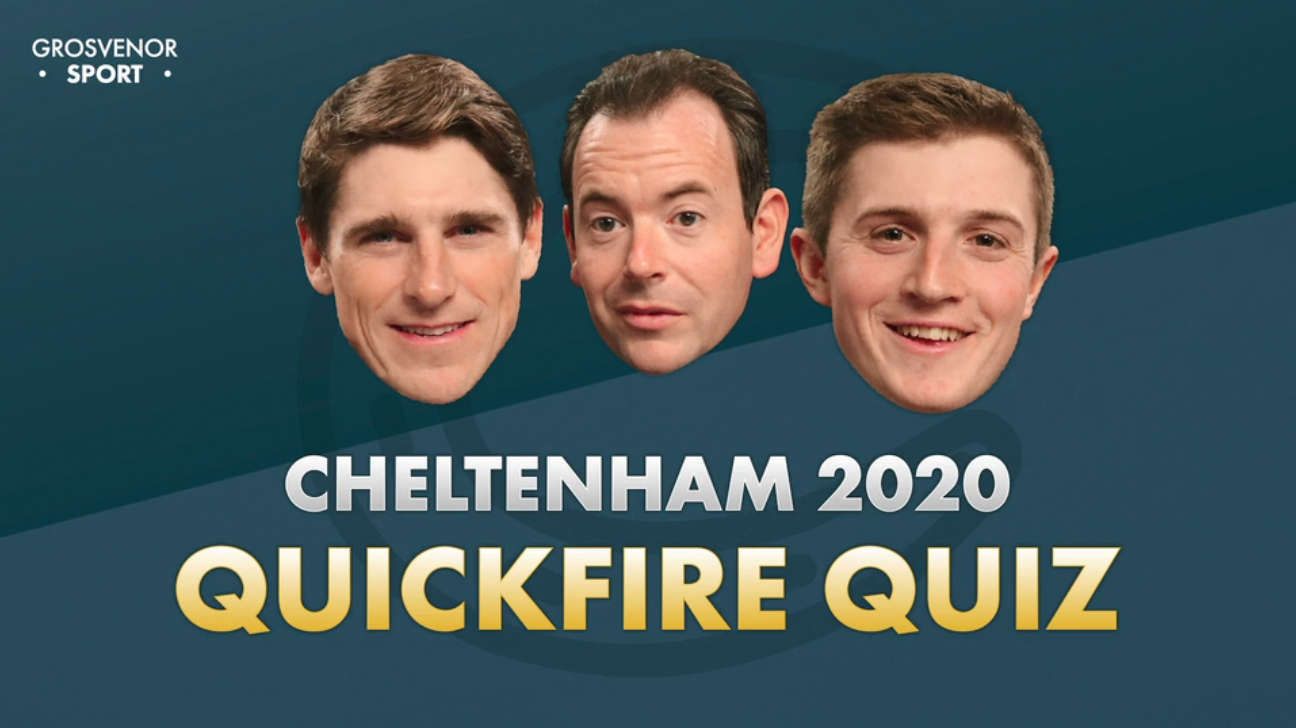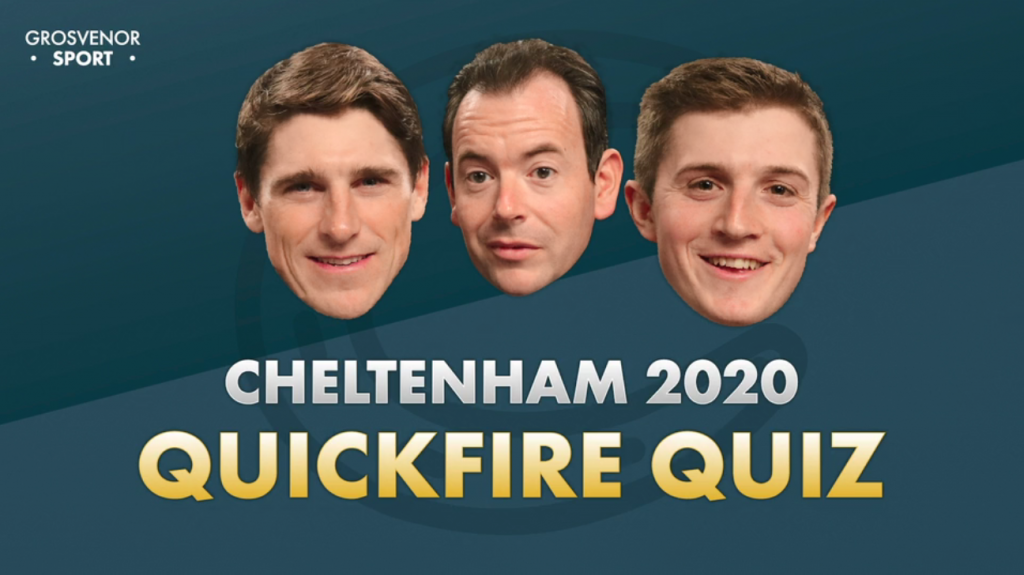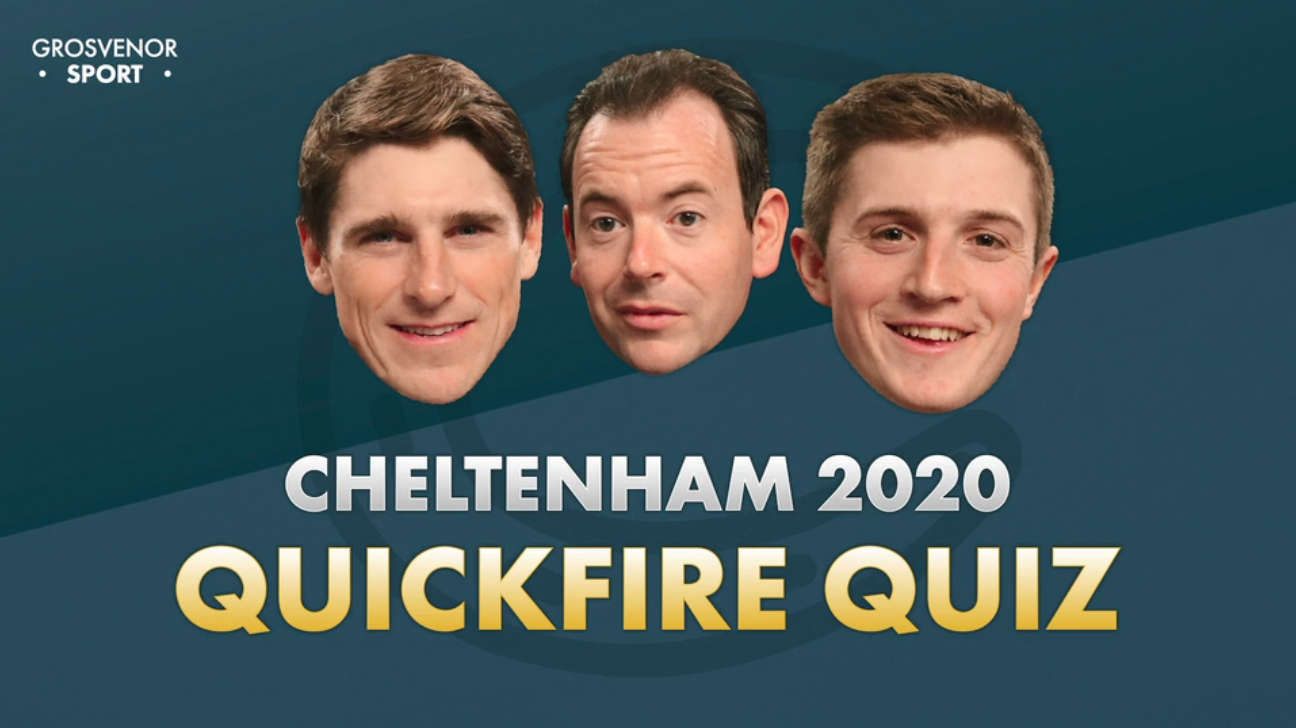 We asked the two Harrys for their opinions on Cheltenham and all things that go with it. From 'best horse of the last decade' to 'this year's top trainer', find out which Cheltenham memories the lads hold closest to their hearts.
Hear the view of our experts and get all the latest Cheltenham betting odds at www.grosvenorsport.com.
Comments
comments