Unsurprisingly, most big slot machine winners don't start out as multi-millionaires. In fact, many of those lucky enough to hit the biggest jackpots are your average Joes. But with a hunk of good luck, winning a life-changing sum is possible!
Here are five stories of people who have had humongous slot machine wins. Try not to be too jealous…

5. $21,346,952.22 at Caesar's Palace [1 June, 1999]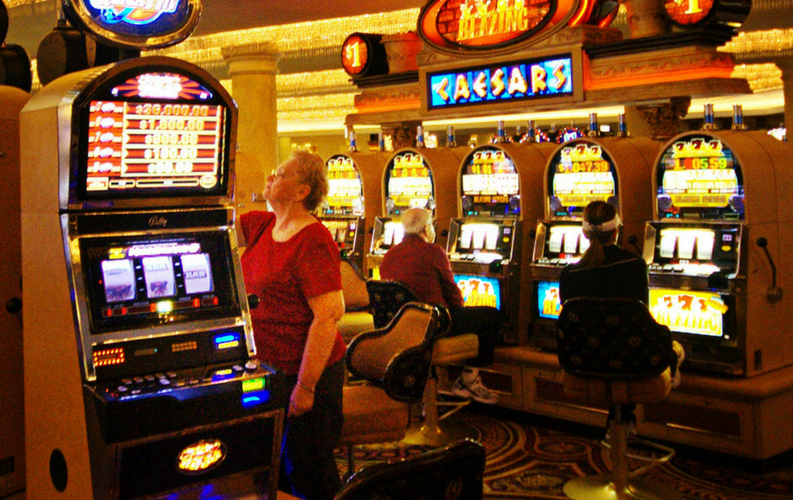 In 1999, a man from Illinois who described himself as a "self-employed business consultant" single-handedly proved you don't need deep pockets to make the big time.
His initial bet on a Megabucks machine at Caesar's Palace was a meagre $10. However, a moment later he became the winner of a cool $21 million – and all on his first spin! To this day, it is the best recorded slots return from a ten-dollar bill.
4. $22,621,229.74 at Bally's Casino [27 May, 2002]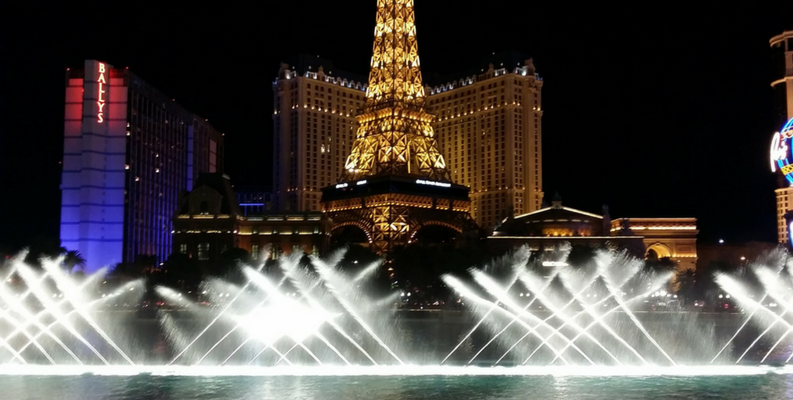 Although she was a frequent Vegas visitor, Johanna Heundl, a 74-year-old from California, let serendipity secure her $22 million fortune.
She was on her way to breakfast when she decided to take a quick punt on a Megabucks machine. After feeding just under $200 into the machine, she racked up a whopping $22 million – and all before lunchtime!
3. $27,580,879.60 at Palace Station Hotel & Casino [15 Nov, 1998]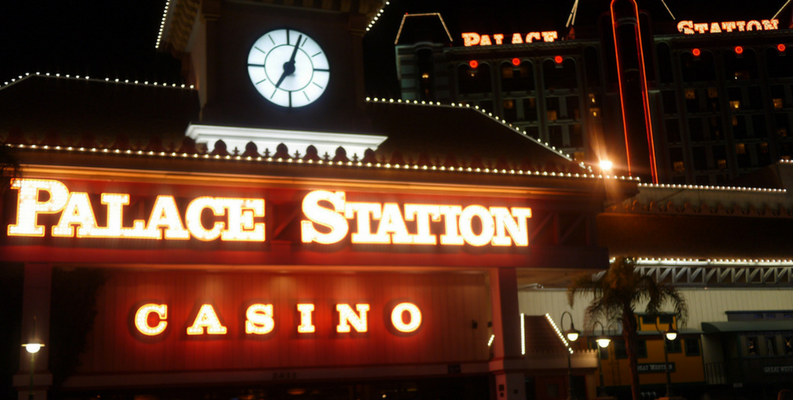 In 1998, a 67-year-old retired flight attendant raked in the city's third largest Megabucks slot payout at the Palace Station Casino. She must have been feeling lucky that day, as she initially staked $100, but quickly changed her mind and upped her balance to $300. Her original $300 quickly swelled to an eye-watering $27 million!
2. $34,959,458.56 at the Desert Inn Hotel & Casino [26 Jan, 2000]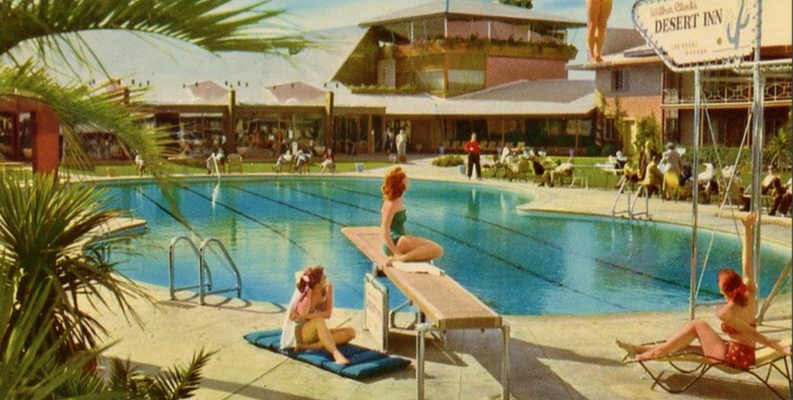 Cocktail waitress, Cynthia Jay-Brennan, hit the second largest Megabucks slot jackpot more than 17 years ago, when she played at the Desert Inn Hotel & Casino, in Las Vegas. After her epic win, she married her sweetheart and planned on travelling the world.
1. $39,710,826.36 at the Excalibur Casino [21 March, 2003]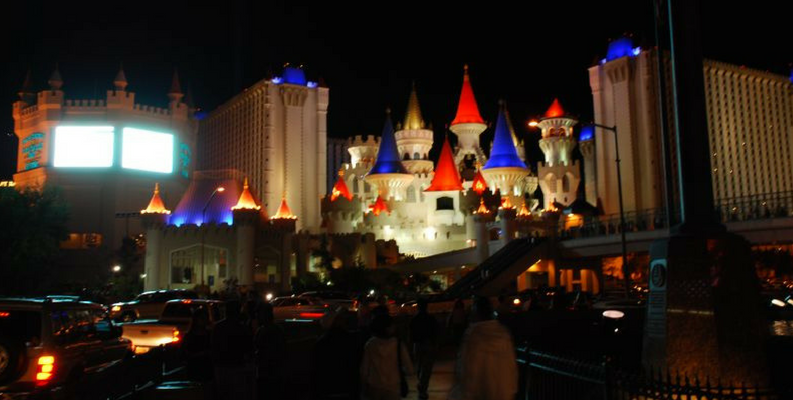 You will hear a lot about this jackpot, as it is the biggest slots payout ever recorded. However, good luck finding the winner's name, as he still remains anonymous to this day.
Although his name remains a mystery, we do know that he was a 25-year-old software engineer from Los Angeles, who was evidently having a brilliant day. To win his cool $39 million he didn't need to put in thousands; in fact, all it took was a C-note (that's $100 to you and i) on a Megabucks machine for him to claim his fortune. If only every return was as sweet as this!
Bonus
Many of the world's biggest winners can be found across the pond, but there are plenty of UK jackpot winners, too.
The biggest slot machine payout in the UK came in Aberdeenshire, in October 2013. One lucky Scot won £5.4 million by playing a slot machine on an online casino – starting with just 20p! However, this didn't stop him from continuing his full-time job as a deep sea fisherman. Sometimes it's the simple things in life…
What would you spend your winnings on if you won a slots jackpot? Let us know in the comments, below!
Comments
comments