We at Grosvenor Casinos are proud to announce the official launch of our new Live Casino app!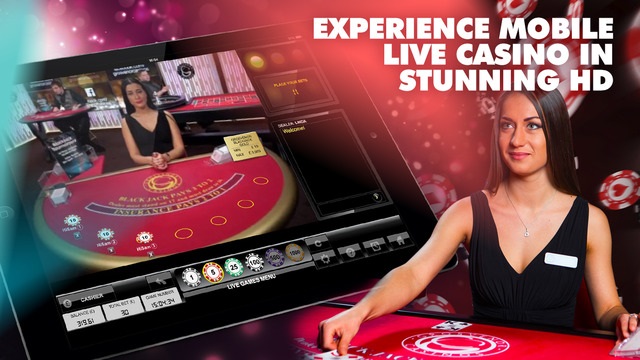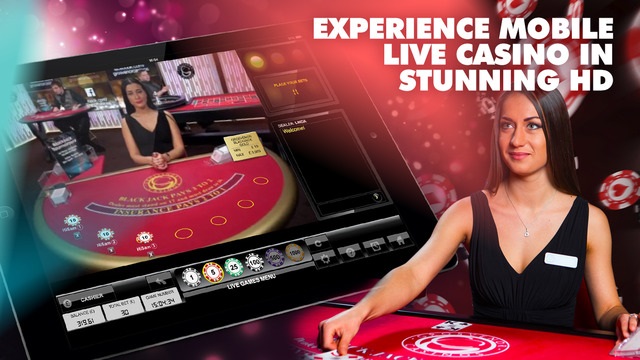 You can find this in the Apple App Store and it's currently available on iOS devices.
We add the Live Casino app to our current app offerings – including Casino Games App, Poker Schedule App, and the My Casino App).
Here, customers can take part in promotions and play Live Casino games to their heart's content! Download the free app today.